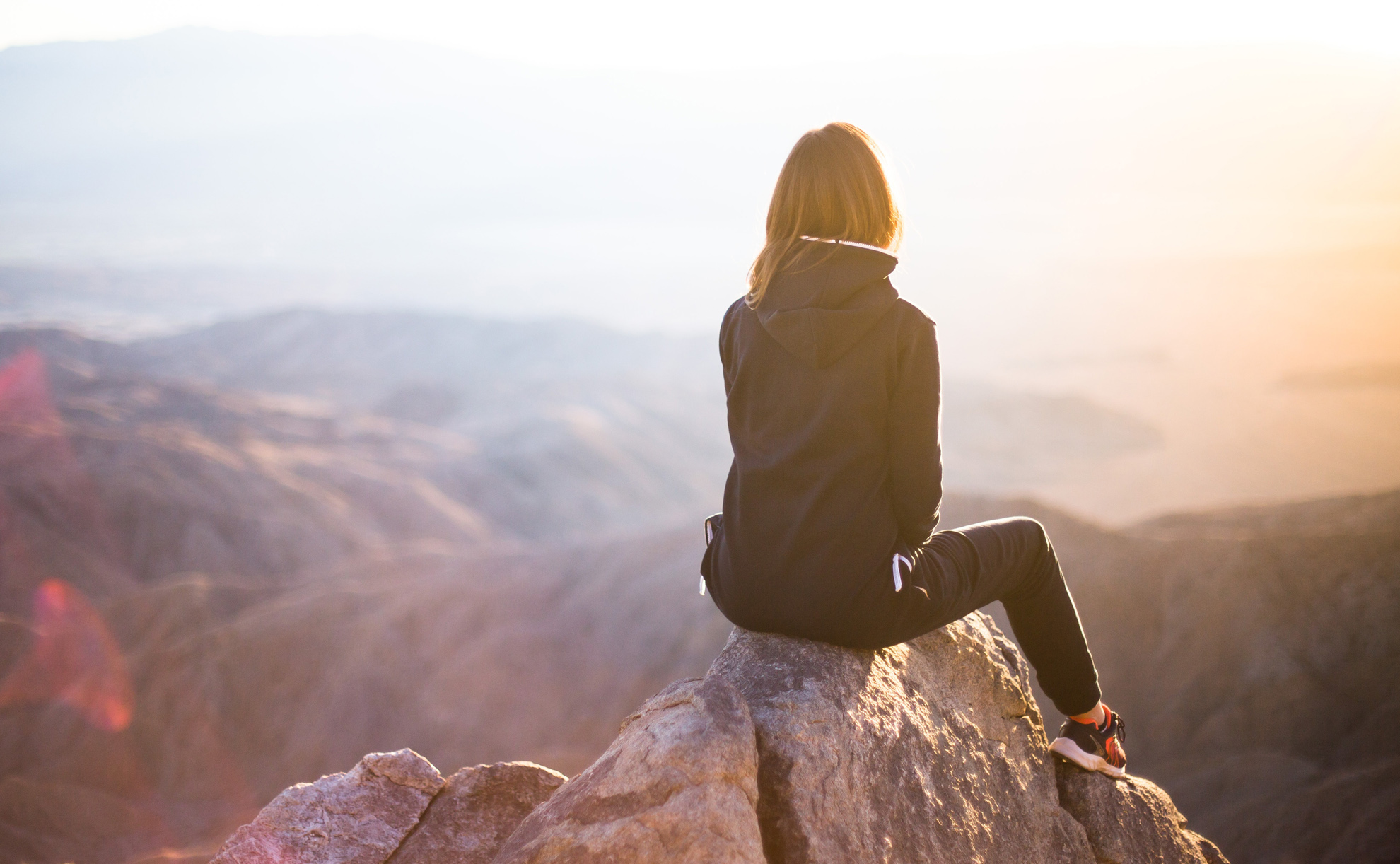 Anything but typical.
The goal at Atypical Wellness is to create info to help guide you through the process of restoring balance to your mind and body to feel your best, have more energy, and get the most out of life.
We focus on providing actionable information for health conditions such as dementia, gut health, mast cell activation, and mold. Taking a holistic approach, we also cover lifestyle factors like movement, sleep, nutrition, stress reduction, and spending time in nature.
It is possible to feel better.
At Atypical Wellness you will find useful, actionable information and ongoing support to help heal your body, calm your mind, and optimize your health.
It is possible to feel better. We're excited to show you how.
Get the tools to optimize your health.
We strive to provide our readers with the best, most effective tools to make their journey to better health smoother, easier, and hopefully just a bit quicker. Visit our online shop for books, ebooks, and other products we've put together. Check out our resources to find those products, companies, and services that we've personally tried and used and feel can help get your journey to better health into the fast lane.