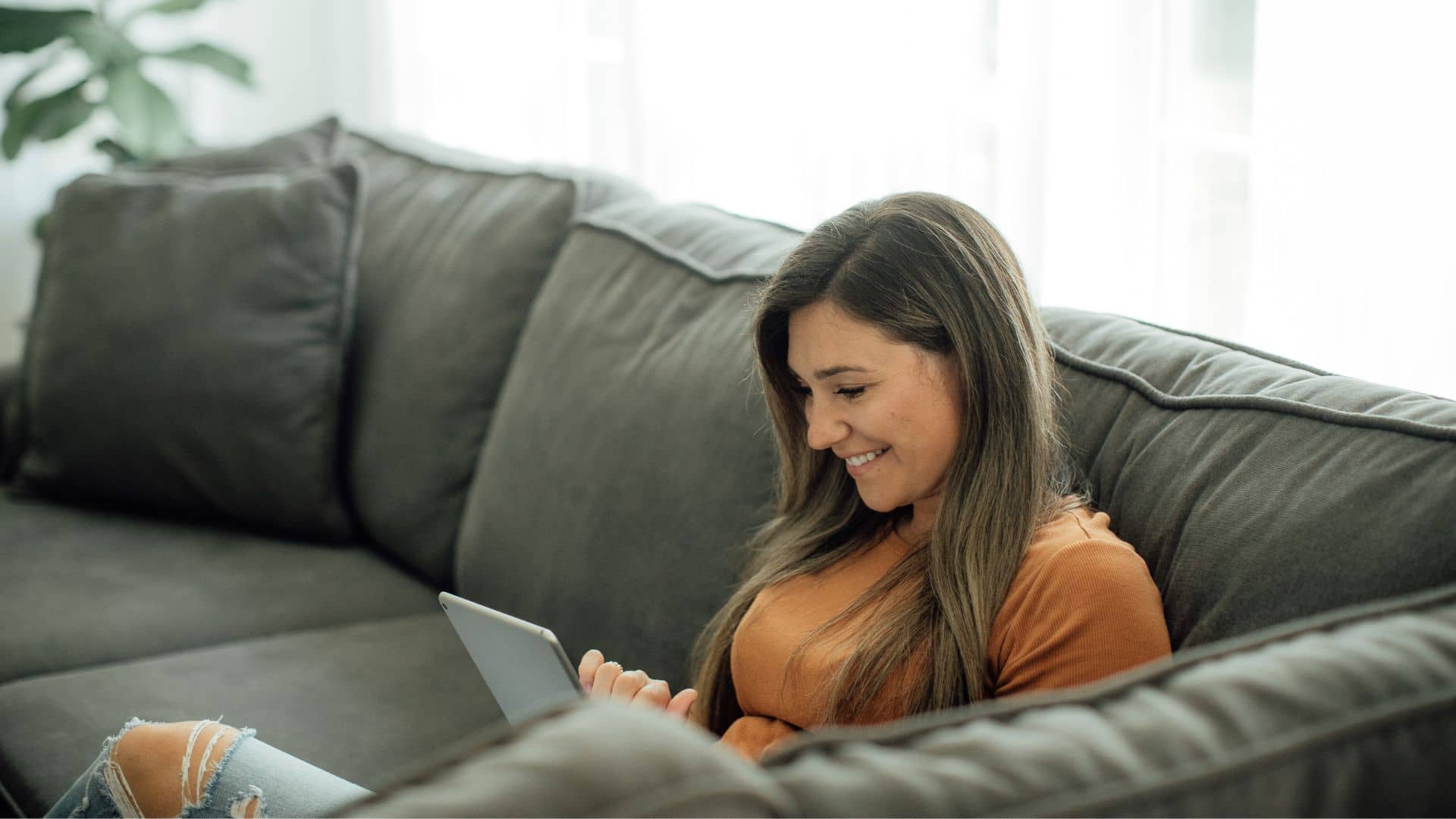 Wellness Shorts
Bite-sized tips to fuel your clients' wellness
Wellness Shorts are your ultimate resource for bite-sized wellness tips!
Wellness Shorts are designed specifically for nutritionists and healthcare providers, offering a time and cost-efficient solution to maintain regular contact with your email list. With Wellness Shorts, you can effortlessly send out weekly, concise emails with valuable, bite-sized content that will fuel your clients' wellness journey. With our expertly crafted emails, you can save precious time and money, eliminating the need to spend hours on extensive research and content creation.
Wellness Shorts makes it incredibly easy for you to maintain regular contact with your clients. Each Wellness Short includes subject line options, pre-written email text, and related images. Simply copy and paste the content into your email client, and you're ready to send it out to your clients. With our convenient and time-saving approach, staying connected with your clients has never been simpler.
Become an Atypical Wellness subscriber to experience the power of Wellness Shorts and unlock a seamless way to engage and nurture your audience, while focusing on what you do best – helping others achieve their optimal health and well-being.
Check out a sample Wellness Short here.
While Wellness Shorts are designed to be an excellent resource for sending regular emails to your clients, their versatility extends far beyond that. As a subscriber, you have the freedom to utilize Wellness Shorts in various ways to meet your content needs. These bite-sized wellness tips can be repurposed for blog posts, broken up into engaging social media posts, incorporated into newsletters, or used for any other content creation purposes. The possibilities are endless! Feel empowered to leverage the Wellness Shorts content in a way that best aligns with your unique communication channels and goals.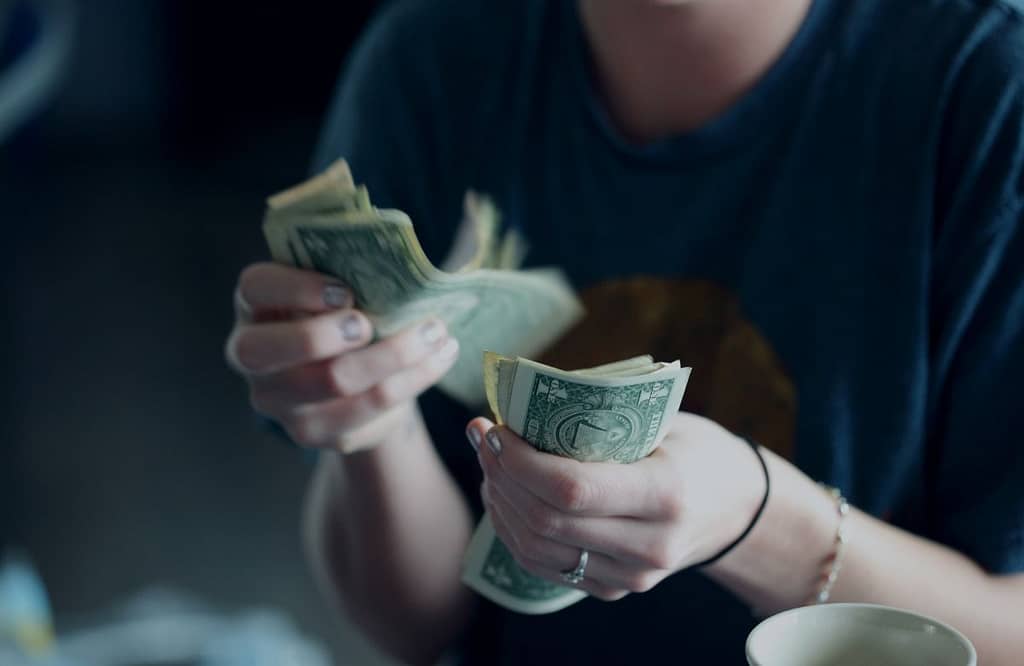 Cost-effective
Investing in the Wellness Shorts subscription program offers practitioners a cost-effective solution for maintaining regular contact with their email lists. Rather than hiring additional staff or outsourcing content creation, you can access a wealth of expertly crafted tips at an affordable monthly subscription rate. This helps you save money while still delivering high-quality content to your clients.
Enhanced Client Engagement
Regularly staying in touch with clients is essential for building strong relationships and maintaining engagement. These concise and impactful messages not only provide valuable information to clients but also serve as gentle reminders of your expertise and care. By consistently engaging with clients, you are able to strengthen the bond you have with them and foster long-term loyalty.
Expertly Crafted Content
The Wellness Shorts subscription program provides practitioners with a trusted source of expertly crafted content. Curated by wellness experts, practitioners can be confident they are receiving accurate, evidence-based information to share with their clients. Each tip is well-researched and tailored to promote optimal health and wellness. This saves you from the time-consuming task of researching and vetting content.
time Saving + Convenient
The Wellness Shorts subscription program saves practitioners valuable time by providing them with ready-to-use, bite-sized wellness tips. Instead of spending hours researching and creating content, practitioners can simply access our weekly content and quickly send out valuable information to their email lists. This allows them to focus more on their clients' needs and other aspects of their practice.
Ignite client engagement and simplify your workflow while saving time and money. Subscribe to Atypical Wellness today!
No long-term commitments. Cancel anytime.
Already a subscriber? Log in here.