Welcome to Atypical Wellness – we're glad that you found us!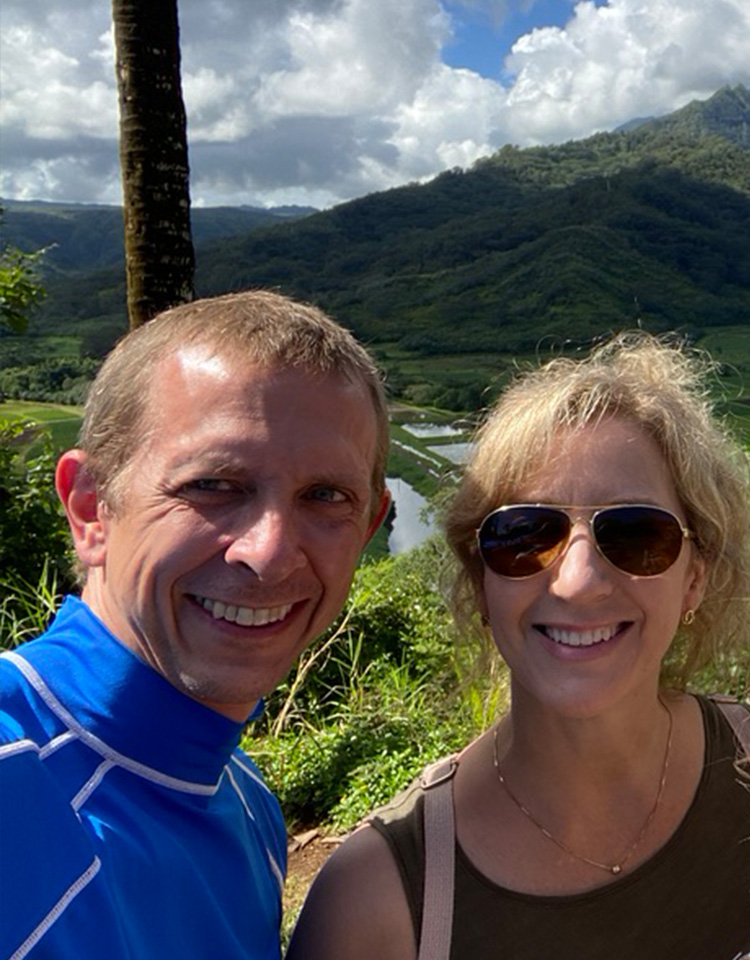 We are passionate about health and helping others improve their wellbeing and live healthier lives.
At Atypical Wellness we work hard to guide folks on how to reduce inflammation, keep their brain from breaking as they age, recover from mold exposure, and optimize their detox pathways, while correcting hormone imbalances and food sensitivities. We aren't interested in band-aid fixes or jumping onto the latest trend, preferring to dive deeper and get at the root causes of things. This often means uncovering sneaky little hooligans like candida, mold, parasites, heavy metals, and viruses. It means shoring up a leaky gut, revitalizing cellular health, and getting honest with lifestyle choices. We strive to provide the best information and support for our readers through regular content, free guides, delicious nutrient-dense recipes, and more.
Our goal is to create info to help guide you through the process of restoring balance to your mind and body to feel your best, have more energy, and get the most out of life. It is possible to feel better. We're excited to show you how.
Mission
To provide useful, actionable information to support those working to optimize their health and improve their lives.
Core Values
Always take a holistic approach.
Taking care of ourselves is not selfish.
Wellness is about more than abs.