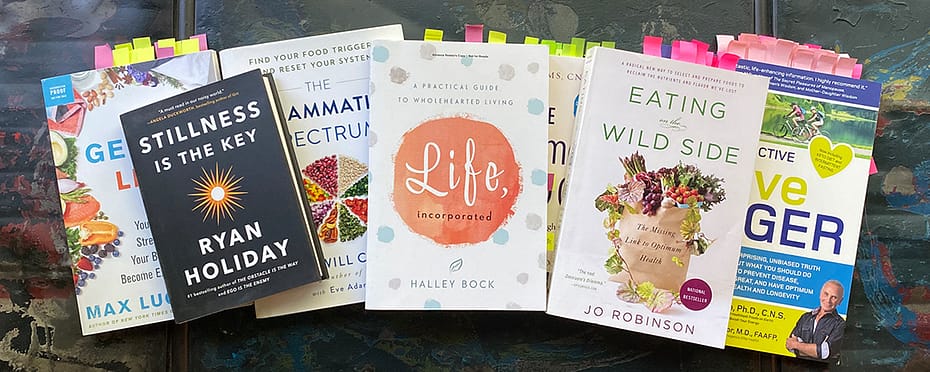 These 10 health-related books are invaluable resources that provide guidance to lead a healthier, happier, more fulfilled, and vibrant life.
The potential health benefits of mushrooms can positively impact a wide variety of conditions from diabetes to cancer.
The number of people with some form of dementia is expected to grow exponentially. These strategies can help reduce your dementia risk.